Celebrating our 20th year as the best interracial sex site on the web!
We have over 500 scenes that can only be found here exclusively on our site!
Jennifer Ashton, Kagney Linn Karter & Kaylee Hilton Welcome You to Brotha Lovers!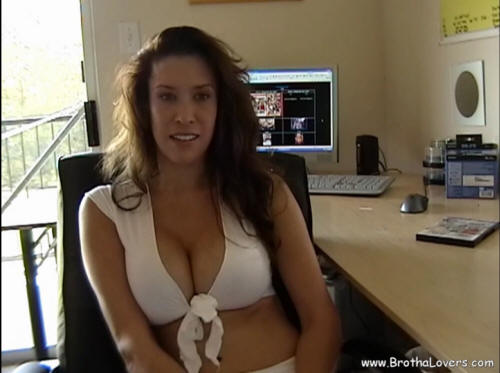 Updates

White
Girls

Black

Studs

Streaming

Videos

Interracial

Ass Eaters

Black Cock

Auditions

Interracial

Bar Meets

Interracial

Pregnancy

Favorite
Classic Pics

Interracial
Couples

Interracial
Links

Coming
Soon

Welcome to BrothaLovers.com / InterracialSexx.com the best pro-amateur interracial site on the web. We have over 500 exclusive videos that can't be found anywhere else on the web. We're celebrating our 20th year of providing our unique brand of pro-am interracial creampie sex! 100% pure original content of beautiful white women who really love black cock! This is the real thing, no fake creampies, no phonies, and no fatties, join now and see for yourself, real (attractive) white women who crave black cock! We have had REAL interracial pregnancies happen on our site! Check out our Updates section to see what's new and Coming Soon

Each scene includes mobile & HD formats:
Each scene includes high-res picture sets in various sizes:
6"x 8"
10" x 15"
15" x 20"
Authorized billing agents
ęCopyright www.BrothaLovers.com & www.InterracialSexx.com all rights reserved